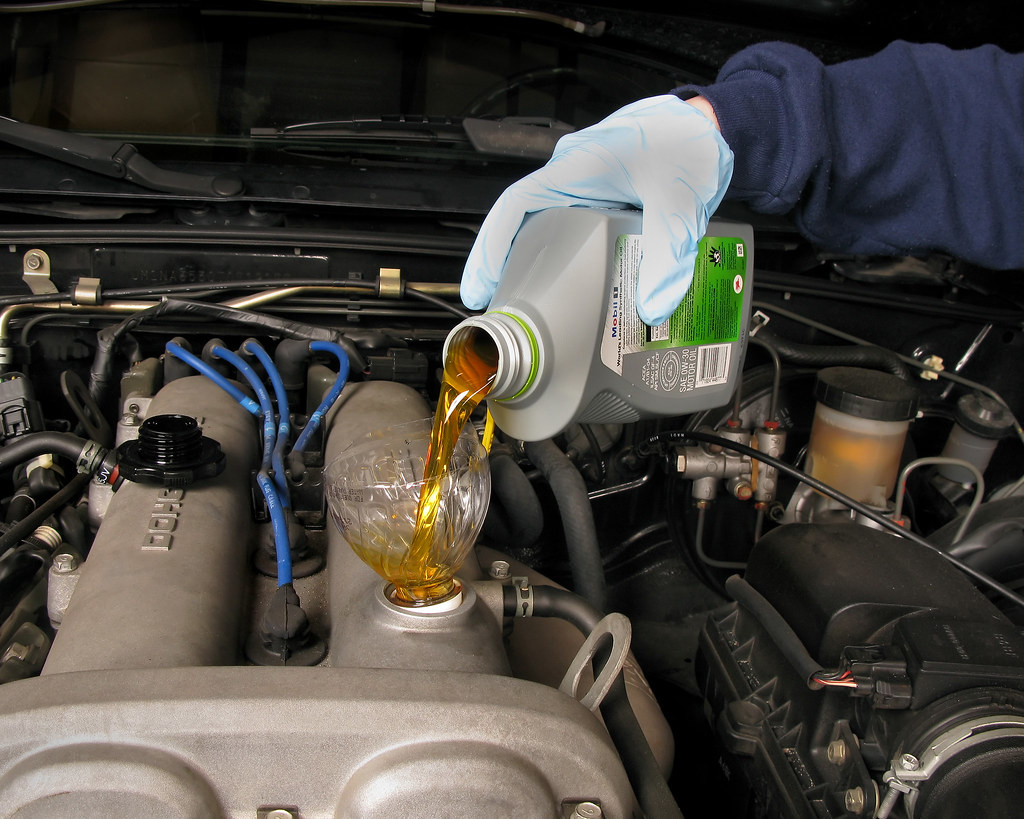 We thought it a good idea to put our contact number right up top, because who wants to read an article when there's a broken down truck to fix?
When you dial that number, our crew gets right to work. We know that time is money, and a minute wasted is a minute of lost productivity. We'll get your truck up and running in no time so you can get back on the road.
Roadside Assistance In Riverside…Or Anywhere In The County!
We're a fully mobile truck repair company, which means that no matter where you are in Riverside County, we can come to you. Whether you're stranded on the side of the freeway or broken down in your own driveway, we'll be there to help.
Just give us a call and let us know what's going on. A member of our crew will get right on the case. And before you know it, your truck will be running like new again.
Truck Repair & Maintenance Services In Riverside
We offer a full range of truck repair and maintenance services, from simple oil changes to complete engine rebuilds. No matter what your truck needs, we can help.
Here are just a few of the many services we offer:
General Truck Maintenance & Repairs

Tire Changes

Tire Rotations

Transmission Repairs

Electrical System Repairs

Air Conditioning & Heating Repairs
Don't see the service you're looking for listed here? Just give us a call. We're sure to be able to help.
Fleet Service In Riverside
We also offer fleet service for businesses with multiple trucks. We understand that keeping your fleet on the road is crucial to your business. That's why we offer special discounts and rates for fleet service.
If you're interested in learning more about our fleet service, or if you have any questions about our services, please don't hesitate to give us a call. We're here to help, and we're looking forward to hearing from you.
Riverside's Number One Truck Repair Crew
When it comes to truck repair, we're the best in the business. We have years of experience working on all makes and models of trucks. And we're always up to date on the latest advances in truck technology.
So if you're looking for a truck repair crew that you can trust, look no further than Riverside Mobile Truck Repair. We're always here to help, no matter what your truck needs.
Keeping Your Rig–And You–Cool
When a driver's big rig breaks down during an important run, the day begins to look totally shot. Riverside Mobile Truck Repair Co. can save it. That's because we're professionally trained to repair any kind of issue your rig might be having. 
But we're also nice people who understand the importance of customer service. So when you call us, you can be sure that you'll be treated with respect and kindness. Our staff? Yeah, it's courteous and efficient. We learned that from the old Ghostbusters team.
Just tell us what's wrong with your rig. Ahem…we're ready to believe you.
It doesn't matter if it's two in the morning or two in the afternoon. When you have a problem, we'll be there to help. So please don't blow a gasket, friend. Riverside Mobile Truck Repair Co. has your back.
Contact our team at  (952) 800-7104 for any issue your big rig, RV, pick-up truck, or box truck might be having. It's our duty to serve.